For many of us maybe this is the image of what we remember our teachers looking like. In an Atlanta school though there is quite another image being shown…Paris Monroe aka Teacher Bae (no I didn't make this up) this was a picture posted on Twitter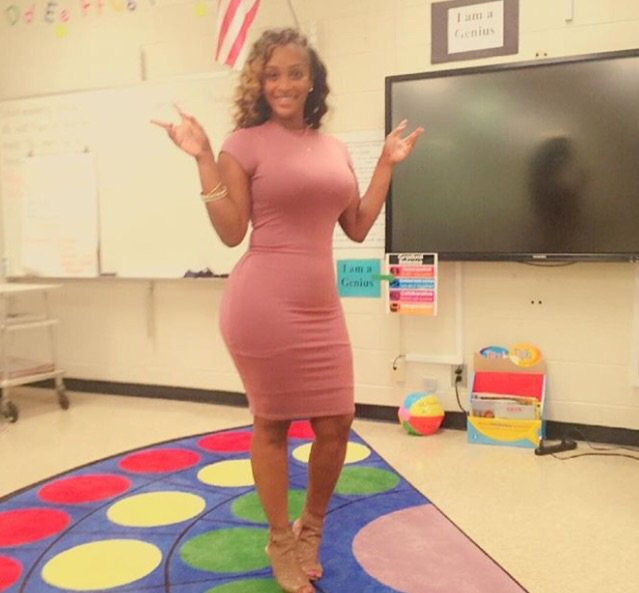 which sparked a debate with many sharing their comments:
Is #TeacherBae's Dress Too Tight for School?
Kristine Solomon Tue, Sep 13 5:26 AM PDT
Many people on social media lashed out at Monroe, calling the tight threads "inappropriate." One person, whose Twitter profile pic shows a curvy woman in a skintight outfit, commented, "DEFINITELY inappropriate if you're a teacher!!" Another user critiqued, "#teacherbae is the hot topic now. Her tight dress is not professional dress. Her body is banging but her clothing choice needs some maturity." A third user acknowledged that Monroe looked great, but projected onto the students, commenting, "Little boys are pervs by like 2nd grade."
Are the comments too extreme? Is this a matter of jealousy of a very shapely woman?
Would her dress be ok if she looked like this ?
Maybe instead on focusing on her dress maybe this image should be the one we should focus on…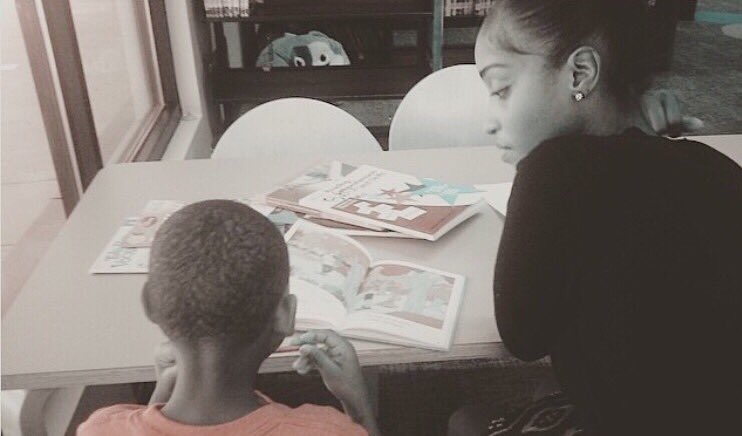 What do you think dear reader is Ms. Monroe's dress too hot for school or is it just over blown hating by some jealous people?
Your comments are greatly appreciated!